Product Information Sand Spreader
Specialization in arboriculture
Customization also possible
High quality machines
Product Information
Machine to cover seedbed with sand. This machine is available in both trailed and three-point versions. Drive is via the running wheel. The machine is very easy to set up.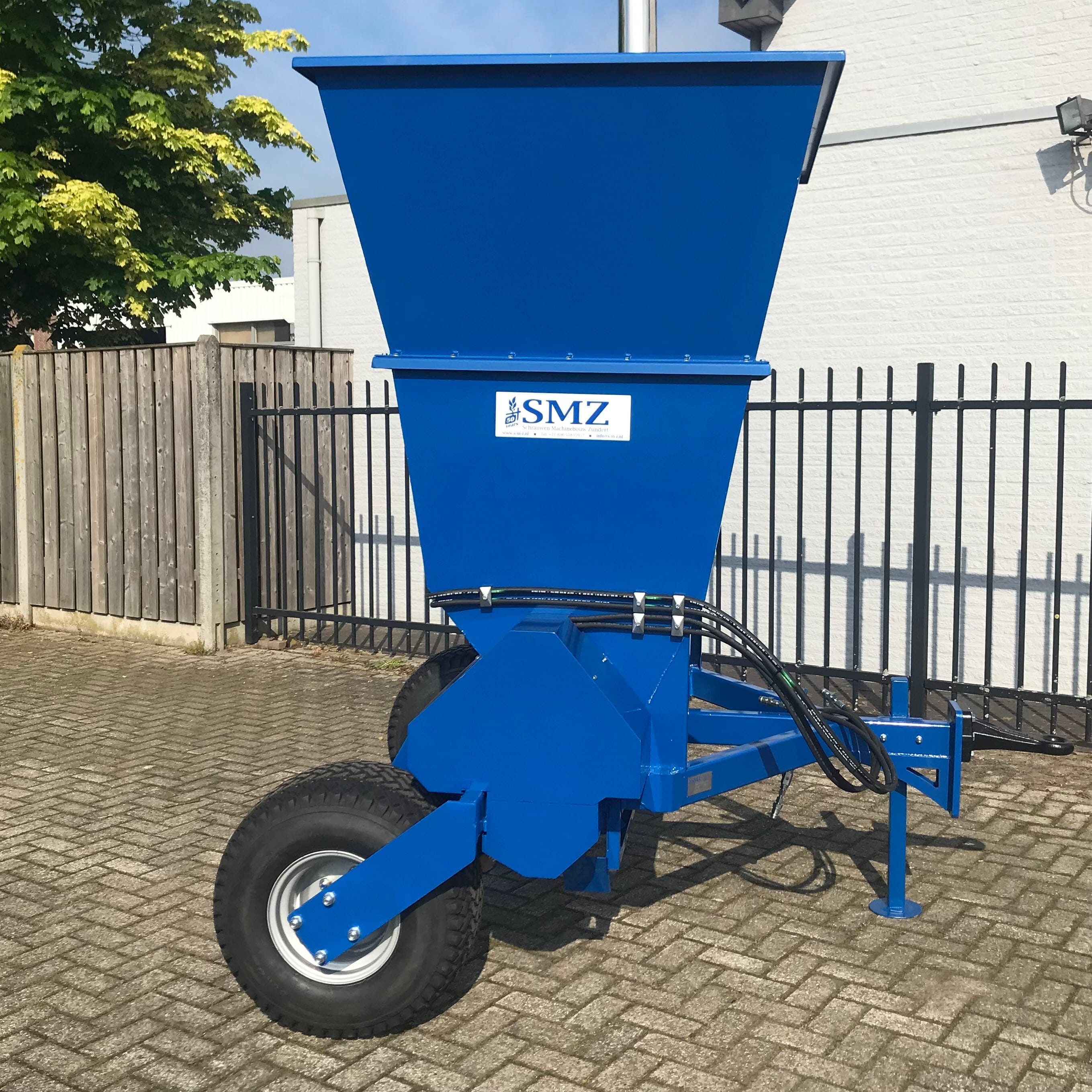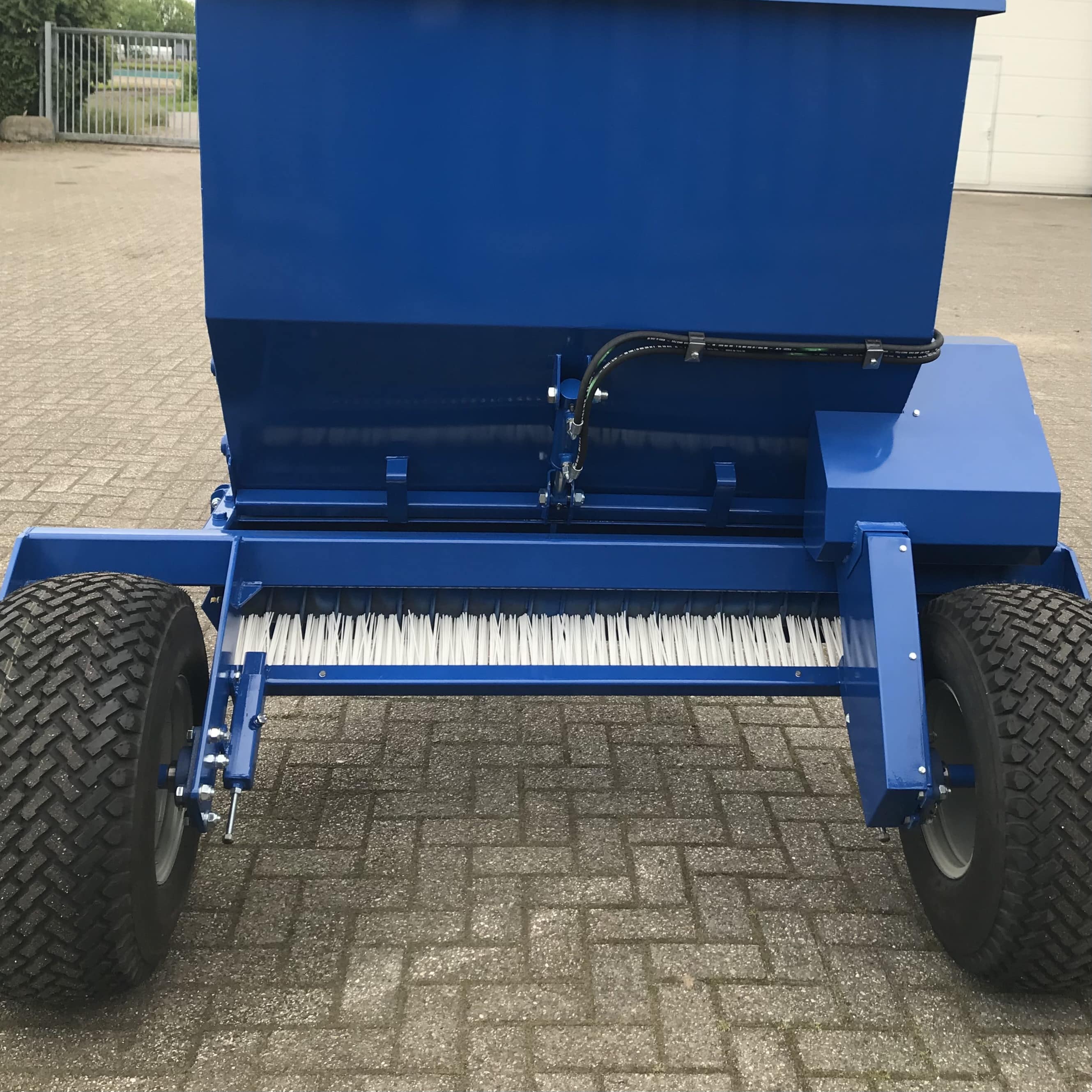 Features
2 m³ hopper
2 mixing axles
Hydraulically operated slide
Options
Rear lighting
Hopper extension
Grid above hopper (protection from large stones)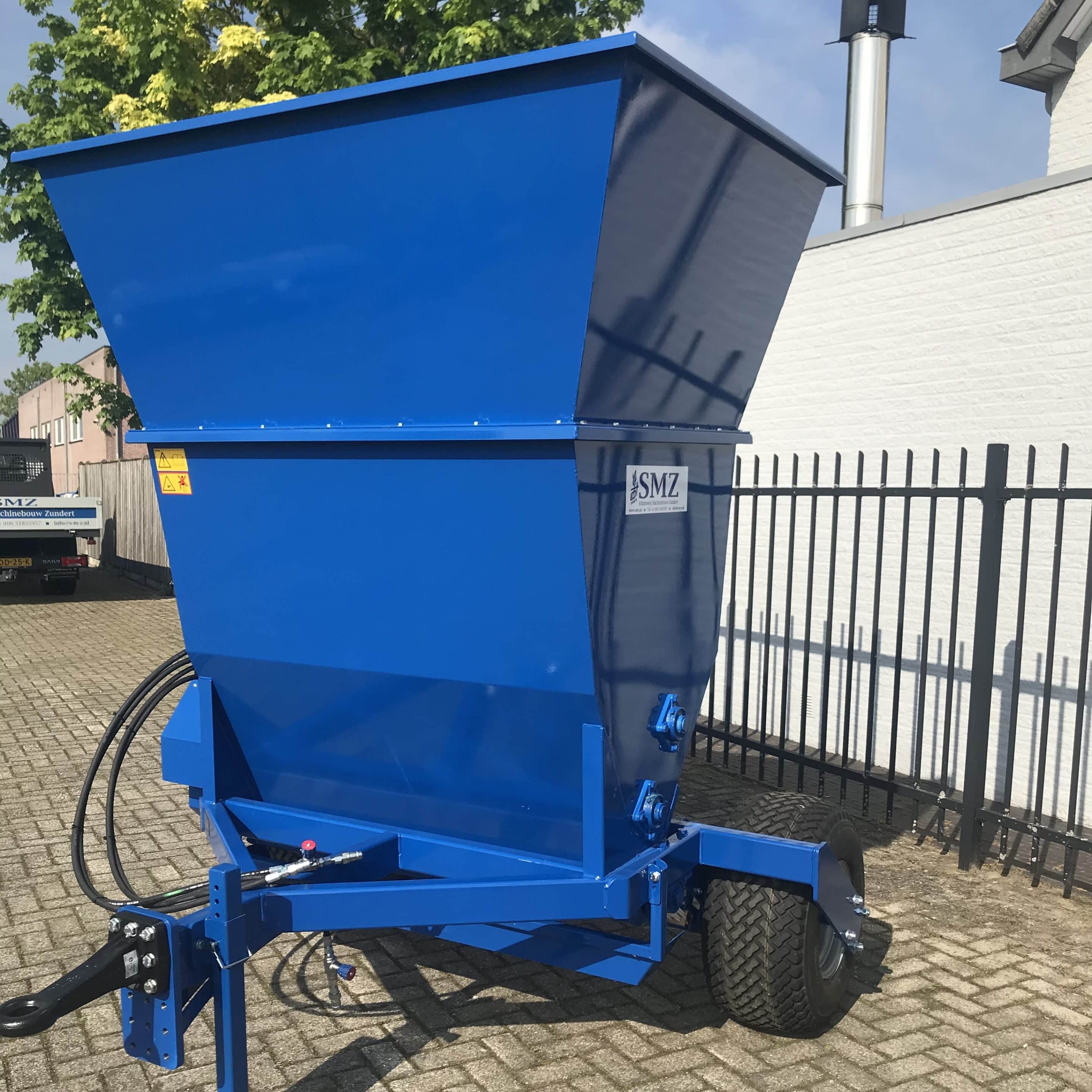 Do you have specific needs?
Then contact us with no obligation!