Product information Dibber machine Primac
Specialization in arboriculture
Customization also possible
High quality machines
Product Information
Dibbing hole machine, this machine allows you to punch holes without having to stop the tractor. This machine is available in different widths.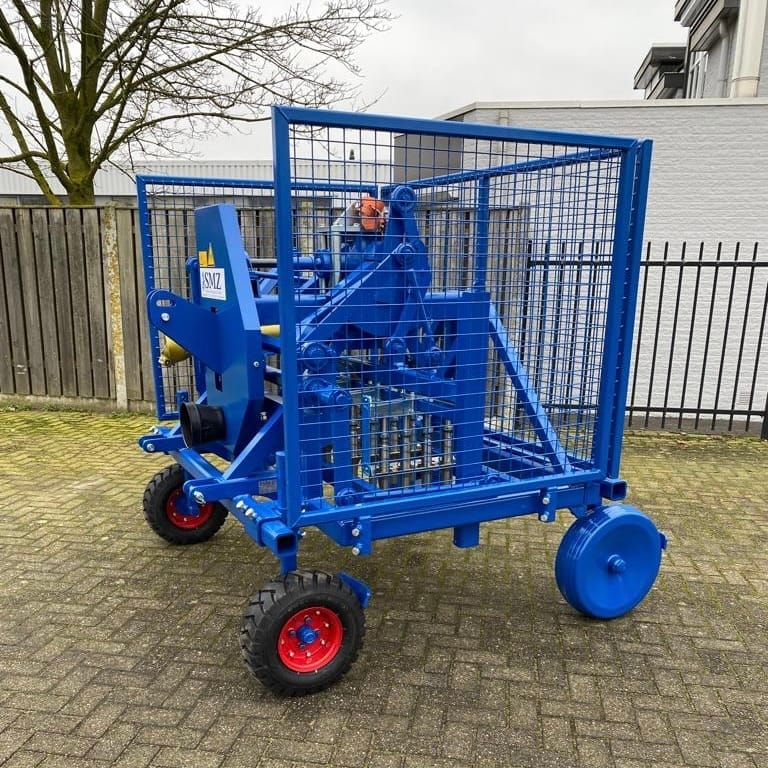 Features
High capacity
Holes are dead straight
Options
Various diameters of punch pins available
P9 punch pen
Depth wheels
Do you have specific needs?
Then contact us with no obligation!