Product Information Planting Machine
Specialization in arboriculture
Customization also possible
High quality machines
Planting Machines
At Schrauwen Machinebouw Zundert, we offer various planting machines, including tree planting machinery. The number of rows on these machines can easily be arranged as desired. Do you want to upgrade your current planter or buy entirely new tree planting machinery? You can always find a planting machine that fits the crop that you want to plant and the size of your operation.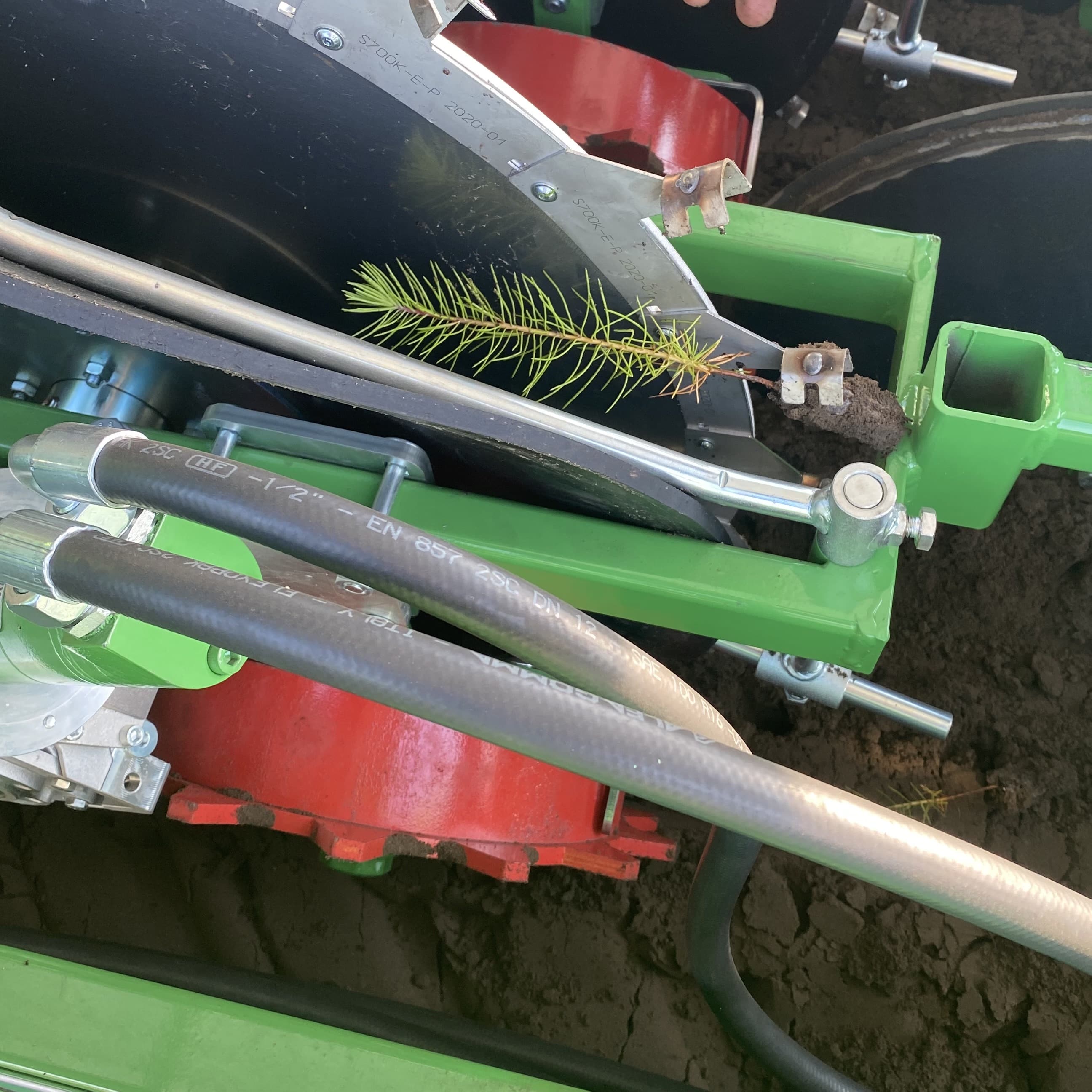 The features of our planting machines
Our planting machines, like our other machines for tree nurseries, have been expertly designed by our professionals. The tree planting machinery in our collection has accurate planting and driving distanced. You can also easily set your planting distances to fit the type of tree that you want to plant and make optimal use of your land. Furthermore, our machines have a fine working attitude and a high capacity to streamline your planting process. These planting machines are used to plant seedlings, but we also offer high-quality sowing machines if you want to plant large amounts of seeds. Once your trees have grown to their desired height, you can use one of our nursery plant harvesters. For example, harvest your plants with our bare root plant lifter.
Contact us for more information about our planters
Take a look at the tree planting machinery and the other products in our collection. It is also possible to customize our planting machines to fit your exact needs. For more information about our machinery or customization, send an email to info@s-m-z.nl or call us at +31(0)7 659 713 29.
Do you have specific needs?
Then contact us with no obligation!