Schrauwen Machinebouw Zundert is a company that has specialized in machinery for the tree nursery sector. It was started in 1967 by Charles Schrauwen who settled in Zundert where there were numerous nurseries. His passion was developing machines.
Because Schrauwen is located in Zundert, the growers themselves came to us with the request to develop a particular machine which was a great advantage, so close to the user. Thus, many different machines have been developed over the years, from simple spray wheelbarrows to state-of-the-art Grubbing Machines that find their outlet throughout Europe but also in America and Canada.
In 1992, Wilfried Schrauwen joined his father, who later took over the role from Charles. After all these years of experience, SMZ now has a complete program of machines, all thanks to the close cooperation between machine builder and arborist. From seeders, grooming machines, harvesters to packaging machines. In short, we are ready to move into the future with you.
It only remains for me to say that I would like to wish you a pleasant cooperation for now and in the future.
Kind regards,
Wilfried Schrauwen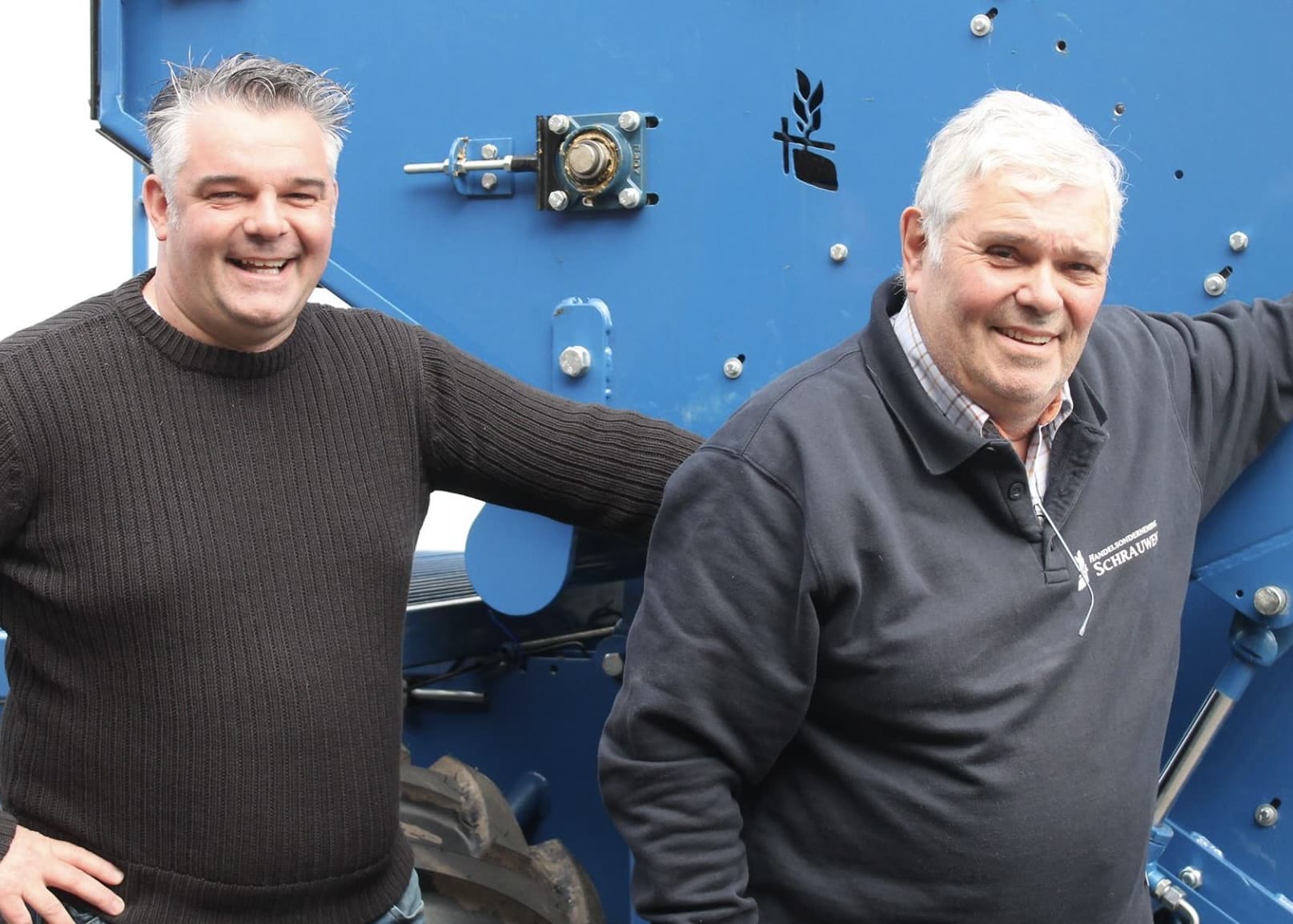 Contact form
Fill out the contact form here