Specialization in arboriculture
Customization also possible
High quality machines
Step 1
Tree nursery companies come to us with a problem. We try to find an appropriate solution for the problem and make the necessary technical drawings. In consultation with the tree nursery company, we look at what is technically feasible and create the best solution.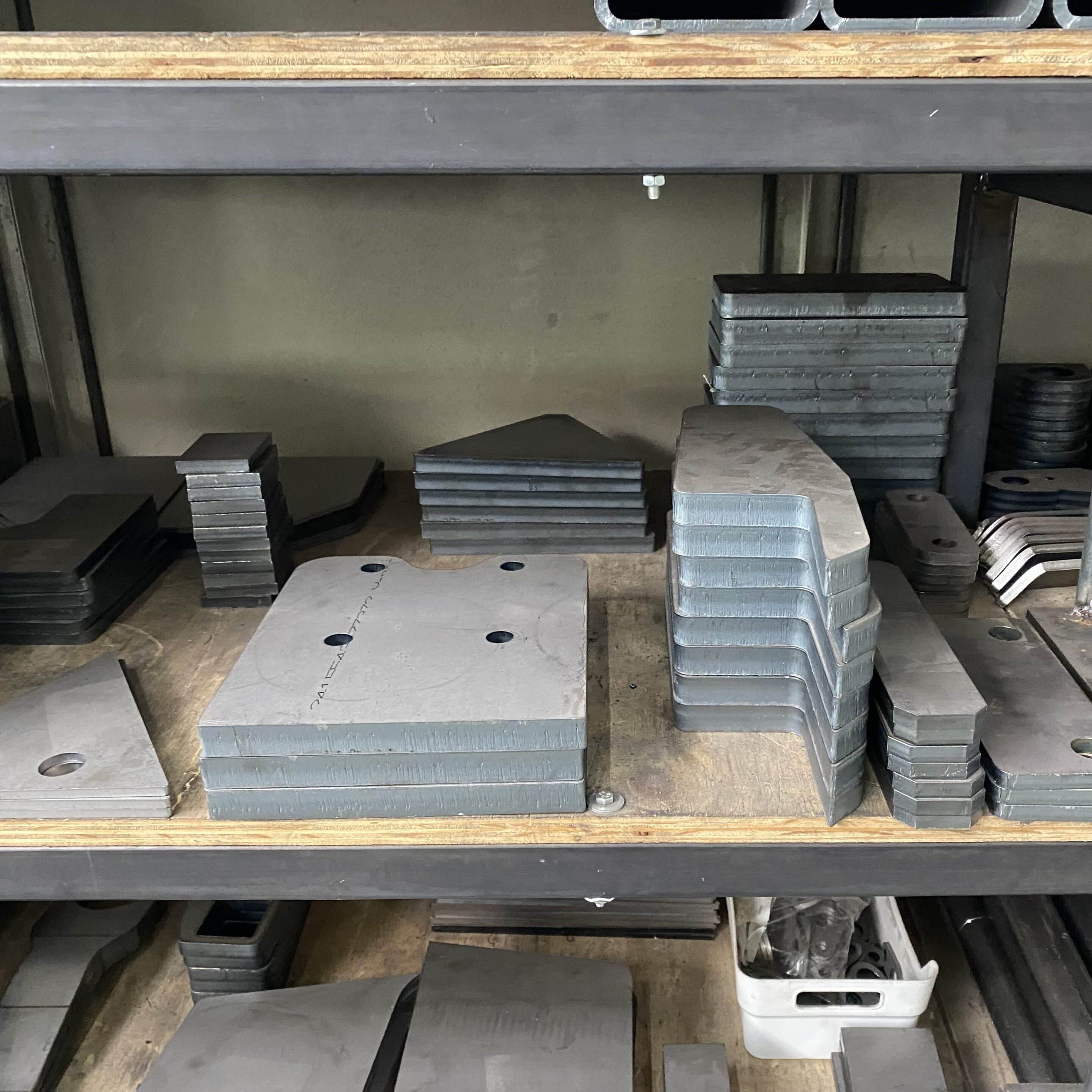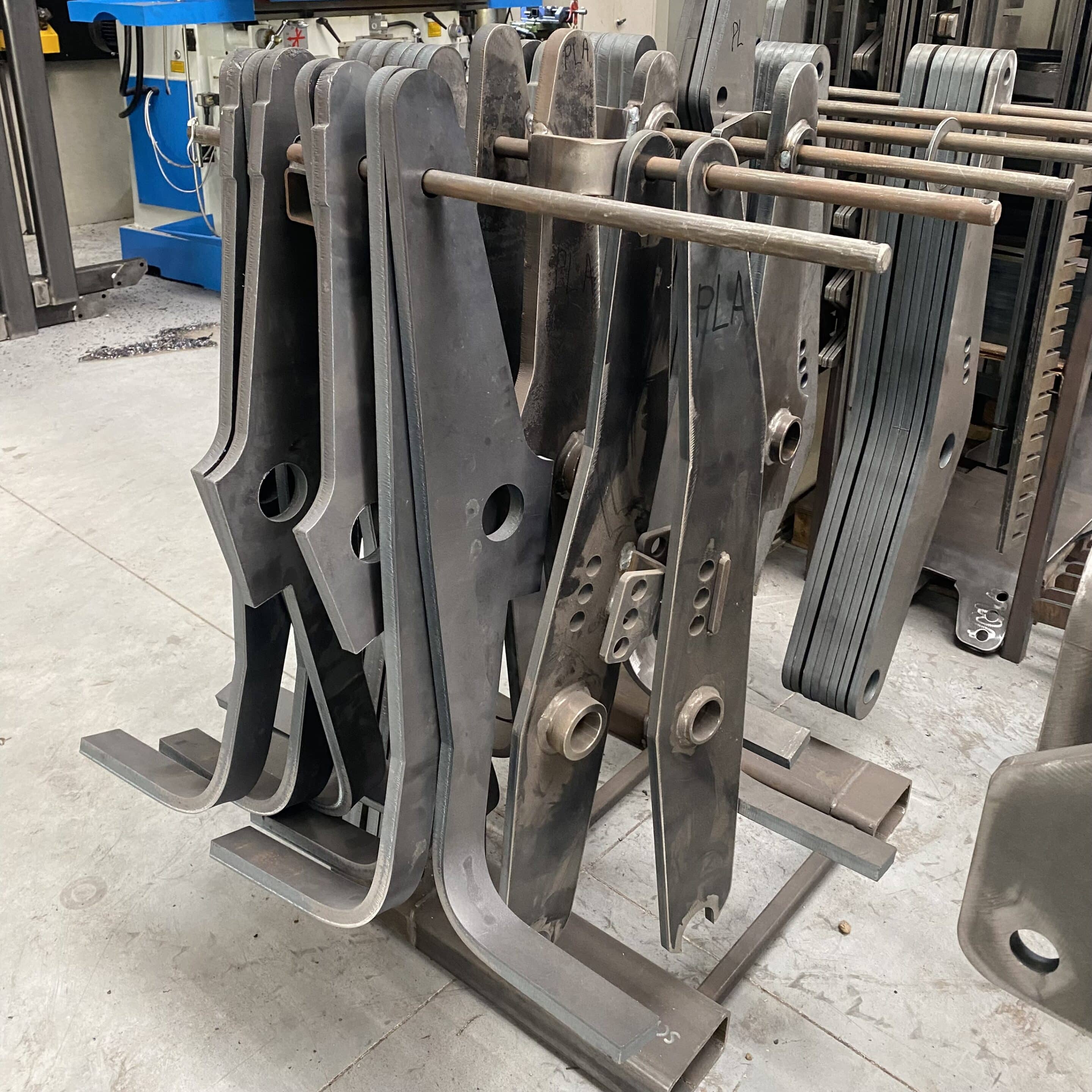 Step 2
The parts come to us from suppliers. After this, everything is sorted out and prepared for the production process.
Step 3
The production process. This consists of compound, welding and assembling our machines.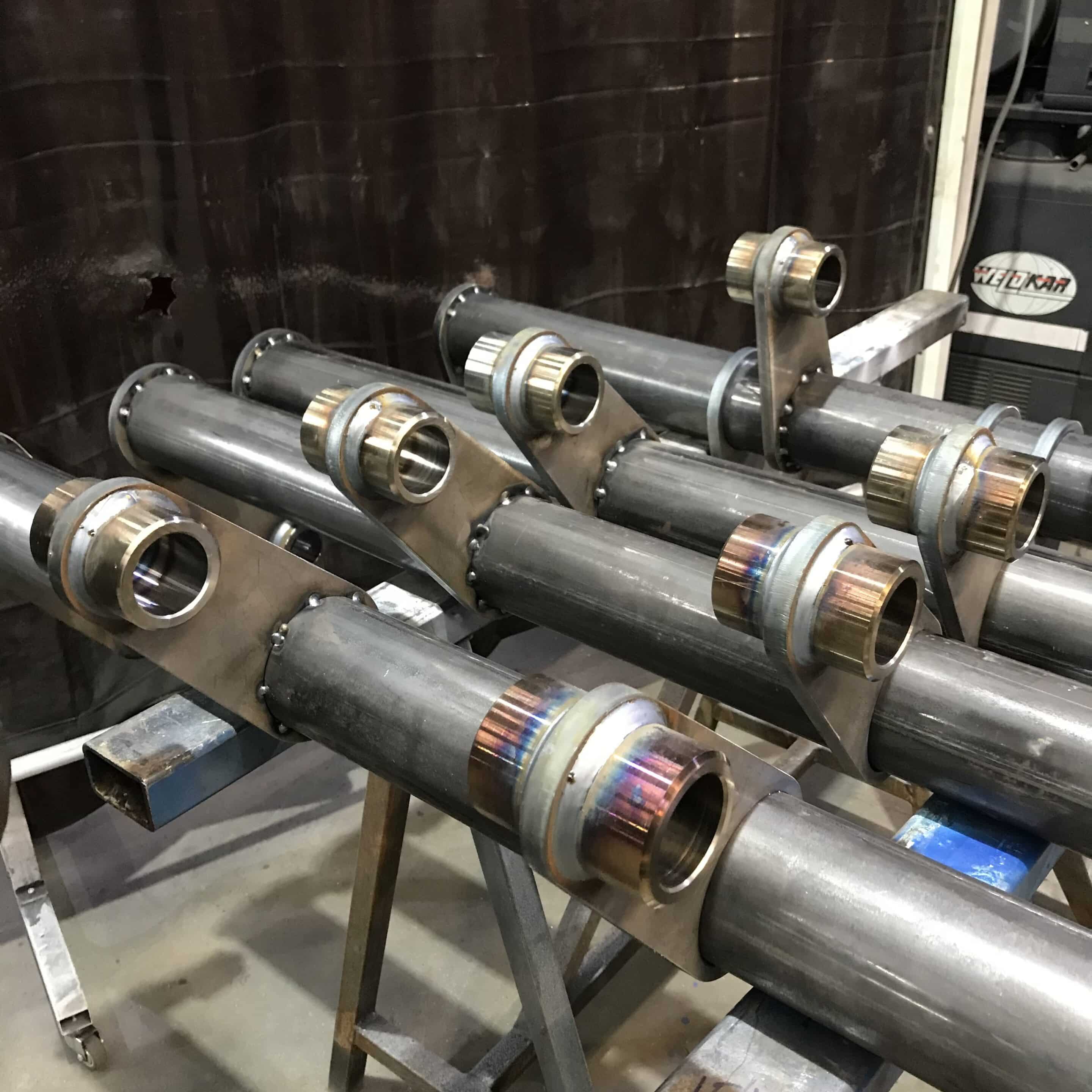 Step 4
Loading, transporting and delivering the machine to the customer. We put the machine in operation to make sure the machine is working how it should.
Get in touch with us!
Ask your question here