Product information Hydraulic undercutting machine
Specialization in arboriculture
Customization also possible
High quality machines
Product Information
Multi-row hydraulic undercutting machine with horizontal and vertical working of effect. Can also be used as a hoeing machine. Powered cutting pruning knife per planting row.
The desired number of rows is on request (4/5/6). Option of hydraulically operated depth control or hydraulically automatic depth control (with guide shid).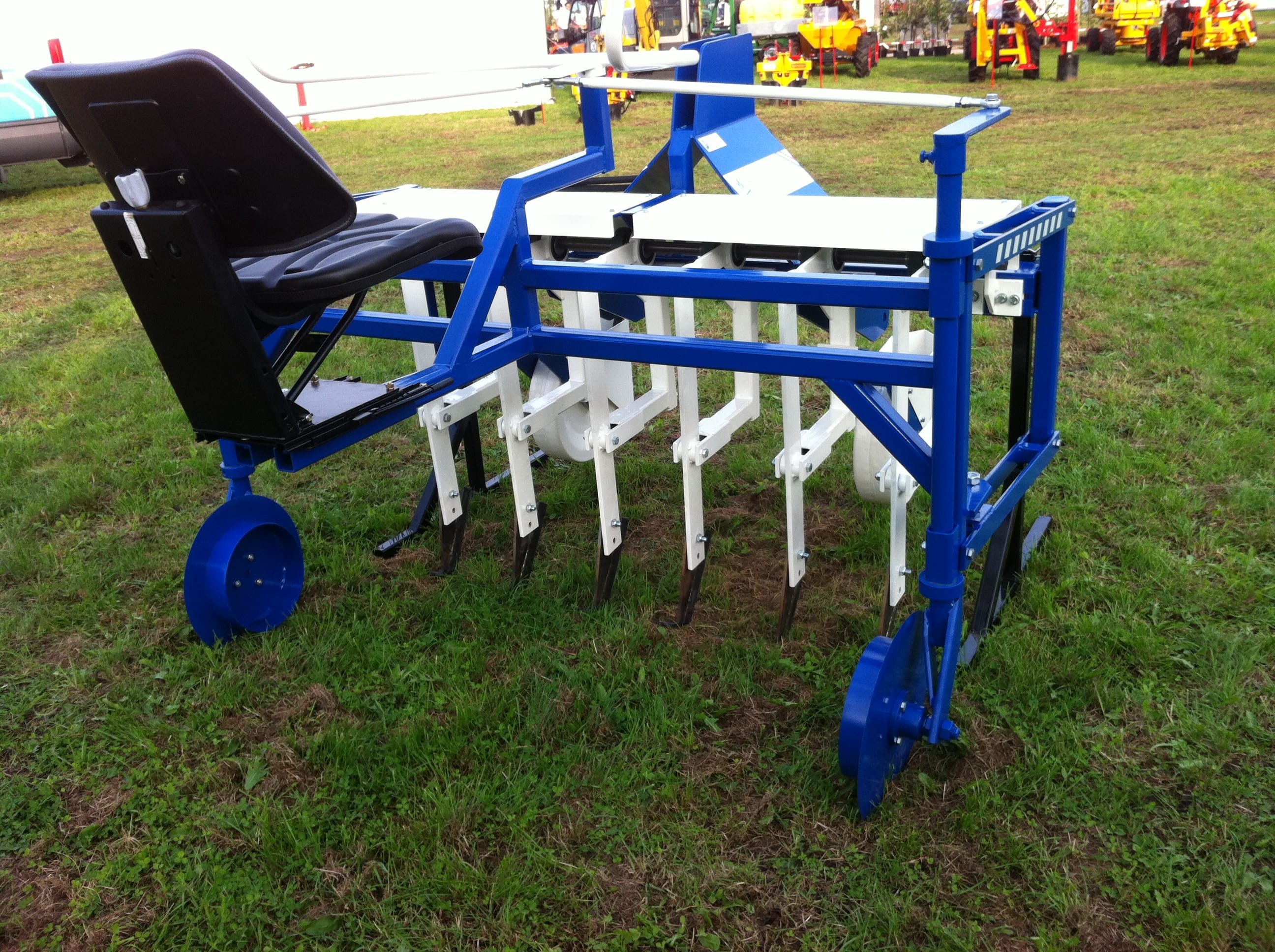 Do you have specific needs?
Then contact us with no obligation!